Here at Lickety Split Junk Removal, we are doing our part to "go green" alongside the new wave of environmental stewardship developing to protect our planet. More and more, consumers are choosing to do business with environmentally friendly, sustainable companies. Millennials and Gen Z continue to be a significant influence in this trend, choosing to spend their money with companies committed to green initiatives. We are happy to join the ranks with other dedicated companies committing to green operations. 
Lickety Split Junk Removal takes our environmental duty seriously. We do everything in our power to keep junk out of landfills. Instead, we recycle, repurpose, upcycle, and donate whenever possible.
Recycle: convert (waste) into reusable material.
Repurpose: adapt for use in a different purpose.
Upcycle: Reuse (discarded objects or material) in such a way as to create a product of higher quality or value than the original.
Donate: give (money or goods) for a good cause, for example to a charity.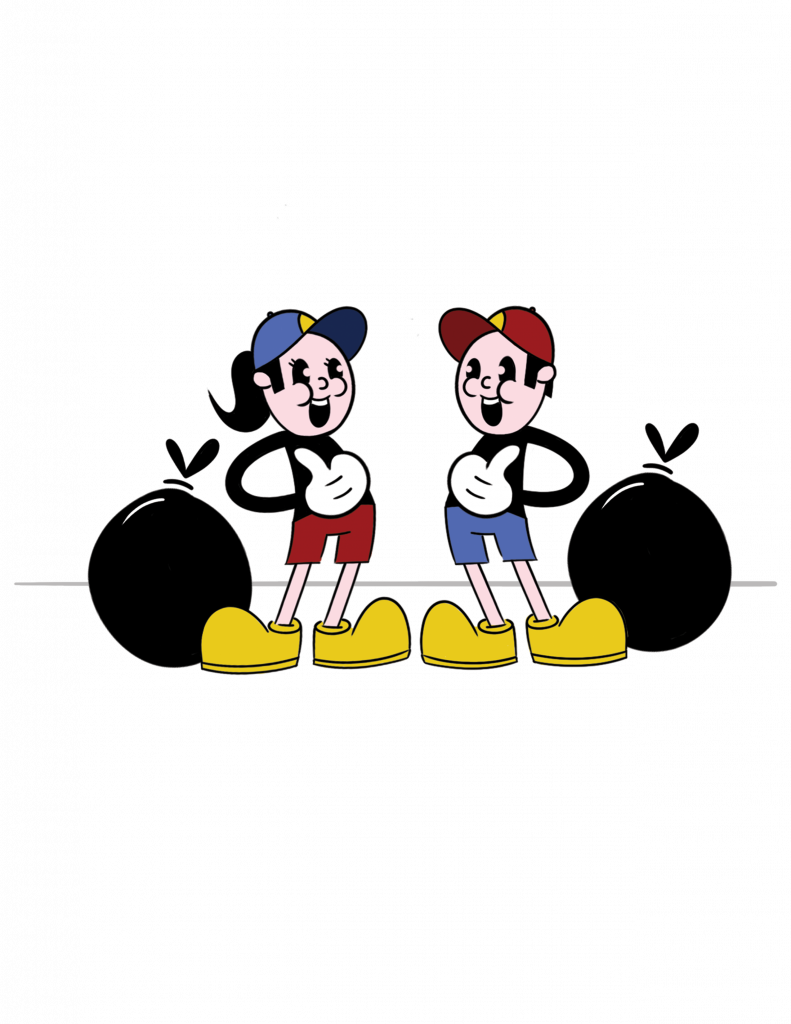 Pick Up and Donate Policy
Our "Pick up and Donate Policy" is based on an ethical responsibility to the planet. We always donate, whenever possible. When you call Lickety Split to retrieve your old furniture, rest assured that your usable items will be placed in the hands of someone who can use them.
Everyone can understand the need to clear out a space and update it with new and fresh furnishings. While most people have good intentions to donate or resell their items, we are often overwhelmed at the idea of coordinating these efforts. Lickety Split Junk Removal is your convenient option to facilitate your cleanout with a conscious. Gone are the days of calling for a special pickup to drop off to the dump!
There are occasions where we choose to disassemble an item. In these cases, we strive to repurpose or upcycle the materials into creative projects. We also donate substantially to makers spaces.
We love animals at Lickety Split Junk Removal and are passionate about repurposing used mattresses into dog beds, for dogs to rest their sleepy paws. When you call to pick up your old mattress you are creating several dog beds for charity!
We cut open eligible mattresses, recycle the springs, and remove the foam bedding. The interior foam is then used to create comfy, and cozy dog beds for snoozing pooches! We usually make 4-6, depending on the size of the mattress. Occasionally, we make up to 12 if we split the foam in half!
Our beds put dozing doggies on Cloud K9!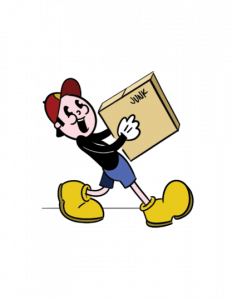 Friendly, Responsible, and Lickety Split